How to Repair Car Dents and Scratches at Home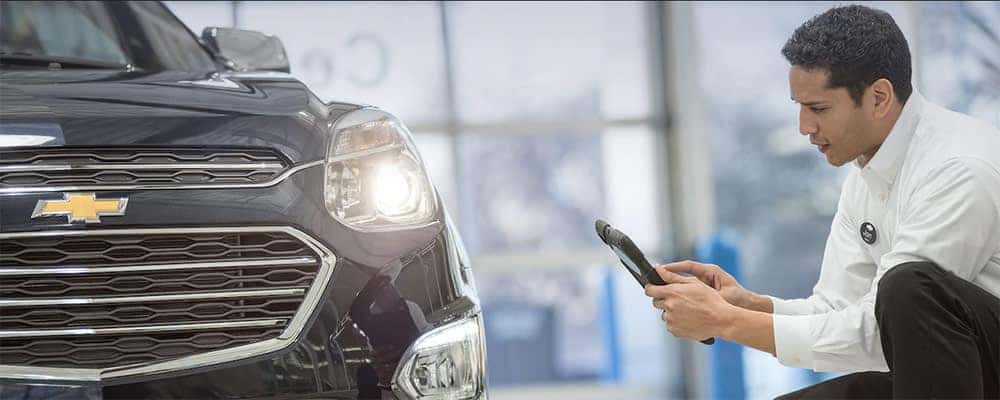 Schedule Body Shop Appointment
If your car has been nicked, it's possible you can repair the minor dent at home. If the dent is in a place where you can just push it back out manually, that's probably the easiest solution. Yet sometimes it needs a more robust process like heating it up or buying one of those infomercial tools. Read our tips below, and know the Gregg Young Omaha Body Shop is also available to fix your more serious dent or scratch too!
DIY Car Dent Repair At-Home Methods
Use some form of heat. Some people find success in heating up dents if they are on the plastic parts of the vehicle. You could try a hair dryer on its highest heat followed by compressed air. Another heat option is boiling water followed by a manual push out.
Use a plunger. We don't recommend the heated method for steal parts of your vehicle, but plunging the dent back into place might help.
Get a dent removal kit. There are kits made specifically for dent repair. If you've got the time to order one online, it'll come with a set of instructions for you to follow.
What If It's Just a Scratch?
Usually dents and scratches go hand-in-hand, but sometimes you don't have the headache of the former. Although a scratch is less immediate, unfixed scratches can turn rusty or grow to be a bigger issue. We would only recommend trying to fix a scratch if it hasn't totally gone through the clear coat of your car's paint. Get a damp microfiber cloth and some toothpaste and see if you can clear away the blemish. Keep in mind, our GM-certified service department can fix deeper scratches and match the paint color exactly.
Leave Your Auto Dent or Scratch Repair to Us
If the thought of a do-it-yourself repair project doesn't sound appealing, schedule an appointment with our auto body shop so we can make your vehicle's exterior prime again! Also feel free to contact us with any repair questions you might have.
9,000 Mile Optimum Synthetic Blend Oil Change
$130.95
Up to 6 qts of Synthetic Blend Oil
Extended Life Motor Oil Additive
Engine Performance Restoration 44K Fuel Conditioner
Warranties Select Engine and Fuel System Parts Up To $6000
Oil Filter
4 Tire Rotation
Multi-Point Inspection
Interior Vacuum
Exterior Car Wash
Gregg Young Chevrolet, Inc.
17750 Burt St, Omaha, NE
Service: 855-973-8042
9,000 Mile Optimum Synthetic Blend Oil Change
$130.95
Up to 6 qts of Synthetic Blend Oil
Extended Life Motor Oil Additive
Engine Performance Restoration 44K Fuel Conditioner
Warranties Select Engine and Fuel System Parts Up To $6000
Oil Filter
4 Tire Rotation
Multi-Point Inspection
Interior Vacuum
Exterior Car Wash