Auto Body Paint Work in Omaha, NE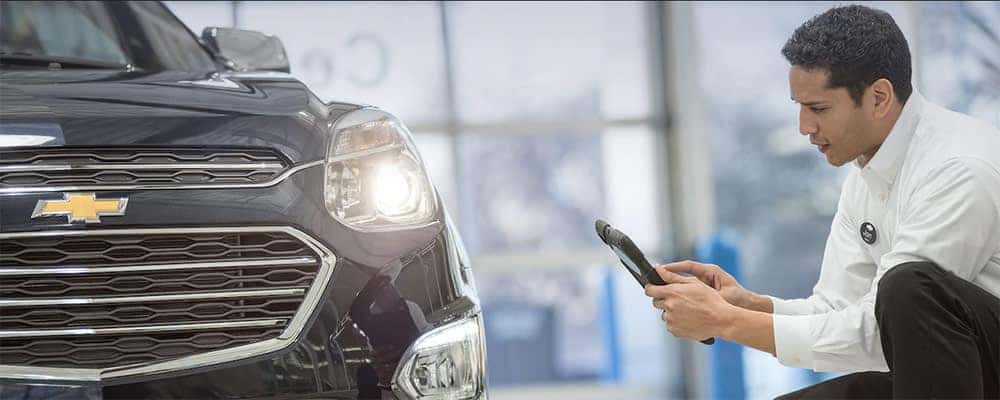 Gregg Young Chevrolet Auto Body Paint Work
The environment, along with your driving habits, can be rough on the exterior of your vehicle. There are constant damaging objects, vehicles, and endless situations that can affect your investment. Nicks, dents, dings, and major collisions can be devastating to your vehicles paint job. Many situations are unforeseen or unavoidable, such as flying rocks and debris. Over time, your car will eventually need paint repairs. Paint and body issues are best handled by professional technicians who have the expertise and tools. Professional techs such as the one at Gregg Young Chevrolet of Omaha Collision Center.
---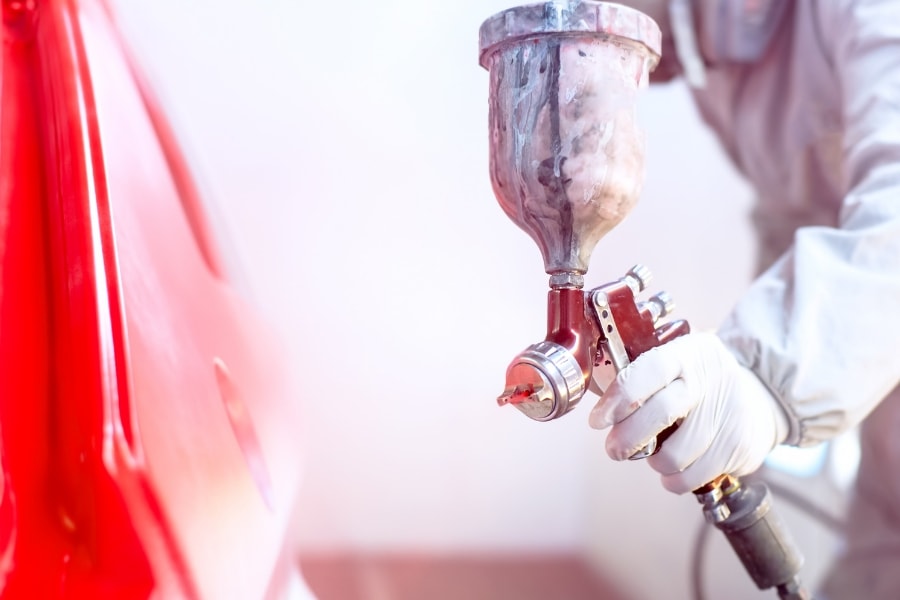 Repairing Damaged Car Paint
Our auto technicians will assess your vehicle's body for damaged areas. After we inspect your vehicle, we provide an estimate for paint and repairs. Our paint specialists are equipped with the latest technology to deliver professional paint jobs and repair services. We strive to provide the best service possible and want to help make your vehicle look like new again. Of course, the main benefit of getting new paint is that your vehicle will stay looking fresh. With a fine looking paint job, the value of your car increases, along with the probability of it being sold or acquired during trade-in.
Driving around with paint scratches or chips
Modern cars use materials like fiberglass for body parts, and older vehicles used paint as more than just a cosmetic component. It was used to protect the metal from rusting. If you have an older car that gets damaged, it may start to erode if it does not get repainted in time. For modern vehicles, maintaining the body and paint will help maintain performance. While aesthetics are part of it, your vehicle's value can also suffer from scratches and damages to the paint and body.
---
The Gregg Young Chevrolet Difference
Wondering why you should choose Gregg Young Chevrolet in Omaha over other auto body shops in the area? Here are a few reasons why you should give us a shot:
Factory-Trained Technicians & Paint Specialists: Our certified automotive technicians are highly skilled and stay updated with the latest automotive technology changes. They have years of collective experience in body repair and painting services.
Genuine Auto Parts & Supplies: We use only the highest-quality GM parts and paint to ensure that your Chevy achieves like-new performance.
World-Class Facilities: The latest painting tools offer our specialists the right stuff for any job. We don't cut corners on paint tools and technology.
Give us a call today to schedule an appointment or schedule a time from our online portal. We are proud to serve the greater Omaha areas of Lincoln, NE, and Council Bluffs, IA. There is truly no job we cannot handle. We hope you will make Greg Young Chevrolet your number one stop for all of your Chevrolet vehicle needs.