!-- Global site tag (gtag.js) - Google Ads: 940562745 -->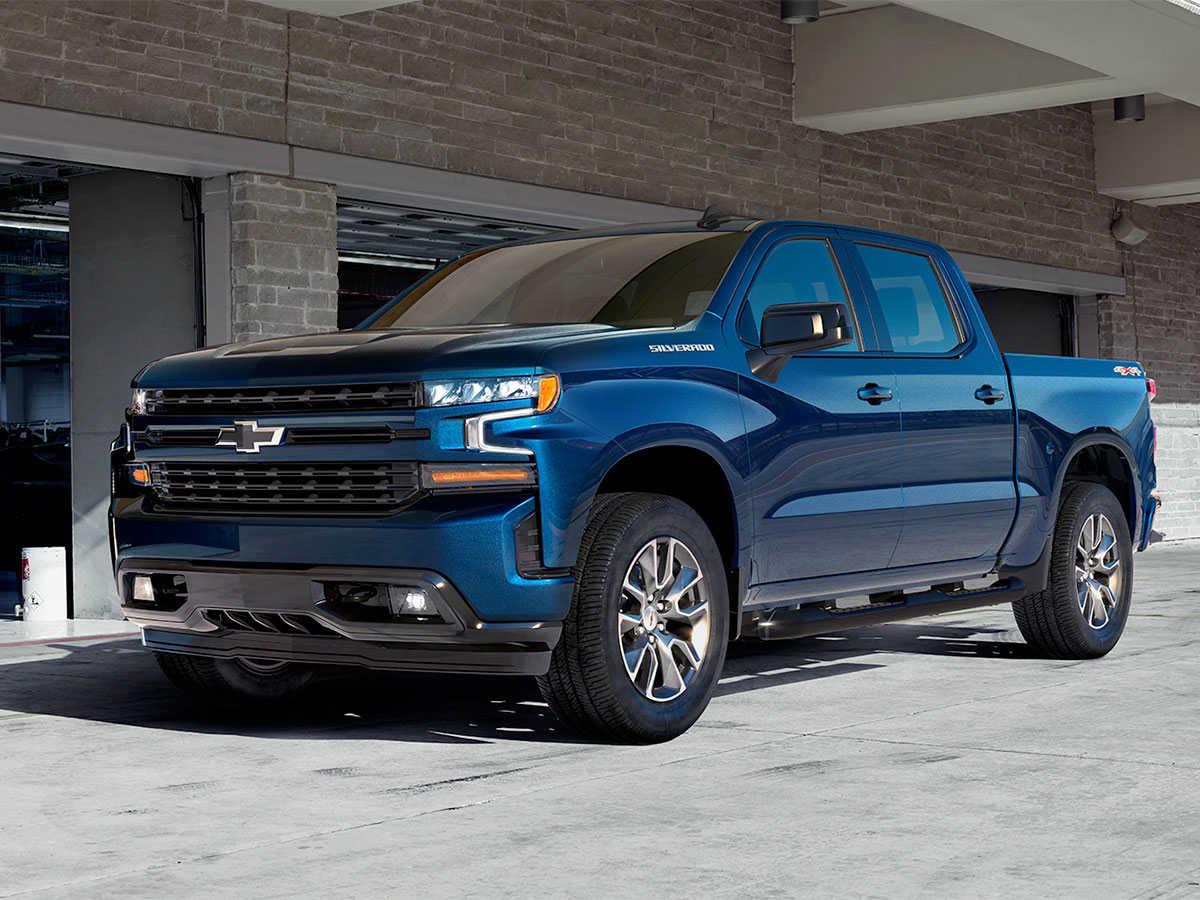 Tire Repairs in Omaha, NE
Your tires are the shoes of your car and the platform on which your car runs every day. Without a good set of tires that has adequate tread and that has the right amount of air, your car is not going to drive the way you want it to and it is not going to keep you going to and from.
Repairing or Patching Your Damaged Tires
When your tires are punctured or have a small imperfection, they can often be repaired rather than replaced. A tire patch is going to help elongate the life of the tire and help save you money and time when it comes to your tires overall. Instead of buying new tires when you have a small puncture, opt for a patch or a plug! Patching a tire is a cost-effective way to keep your tires going longer. Rather than having to replace your entire tire because of one small hole, you can simply have it repaired and get more life out of it. Your tires can be a big investment and replacing them every time a rock or a nail punctures them is not a smart move financially.
Symptoms of Defective Tires
With the tires being the only point of contact between a vehicle and the road, tire defects will usually surface as annoying disturbances while driving with reduced driving comfort. If your Chevy car, truck, minivan, or SUV starts to show any of the symptoms of a tire problem, it is an excellent response to schedule service.
Sidewall damages – cracking, blistering, bulges or cuts
Tread is worn excessively
Tread patterns differ among the tires
Vibration or shaking at high speed
Tire losing pressure
Exposed tread warning bars
Exposed metal cords
Gregg Young Chevrolet of Omaha Tire Center
The customer waiting area has wi-fi, magazines, newspapers, refreshments, televisions and more to help make your wait more pleasant. We also offer after-hours drop-off and pick up as well as early bird drop off so that you can arrange for other transportation to work or about your day.
Complimentary Service Amenities:
Enterprise Car Rental
Pro Shop Parts Boutique
Free Wifi
Corvette Cafe Restaurant
Workstations
Magazines & Newspapers
Gregg Young Chevy Omaha is located at:
17750 Burt St. • Omaha, NE 68118
Search
Find Your Vehicle ×
Search By Keyword
Search By Filters
Saved
Saved Vehicles ×
SAVED VEHICLES
You don't have any saved vehicles!
Look for this link on your favorites:
Once you've saved some vehicles, you can view them here at any time.
Gregg Young Chevy Omaha
17750 Burt St. Omaha, NE
Phone: 800-951-5257
http://maps.google.com/?q=Gregg+Young+Chevrolet,17750+Burt+St.,Omaha,NE
41.2654336 -96.1926566