!-- Global site tag (gtag.js) - Google Ads: 940562745 -->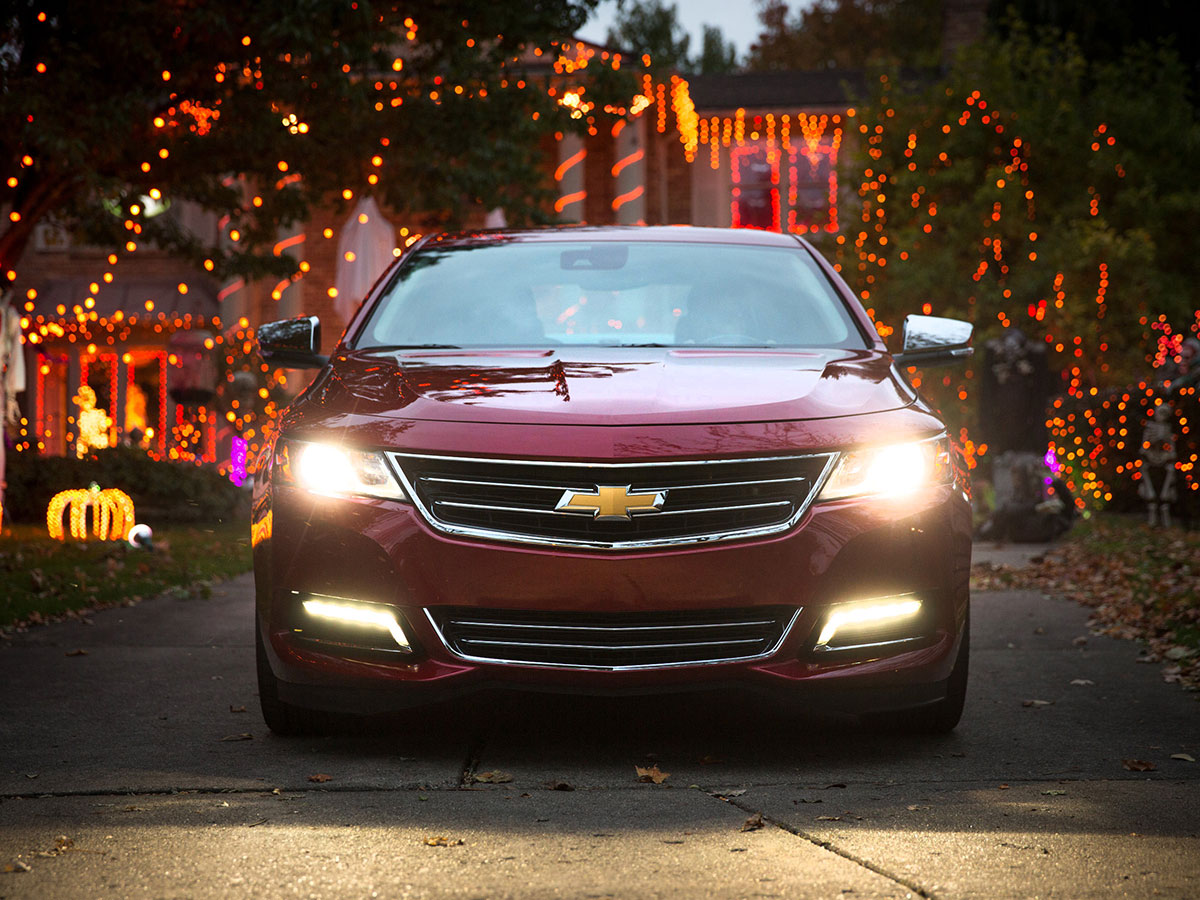 New Headlights, Taillights, Brakelights, and more
Gregg Young Chevrolet is here to help you with all of your car care needs. Let us know what you would like done with your car and we will get started today. Our expert staff knows how to treat you right and to get your car in good running order. We will check on the lights, polish light bulbs if necessary and also help you with any questions that you have. We are experienced in servicing cars.
Replacing Headlights and more!
The external lights of your car are very important in keeping yourself and other drivers safe while on the road. They illuminate the road while it's dark and help you to remain visible in the night and the day. These lights are so important that it is actually required by law to have headlights that work. Keep yourself and other drivers safe by making sure that your exterior lights are working. It will also prevent you from getting a ticket and can help you to see better while on the road.
There are a number of exterior lights on a car. These all serve to improve the visibility of the vehicle during the night and during bad weather conditions. The exterior tail lights are also important, and they let other drivers know when you are stopping. Be sure all of your exterior lights are working correctly in order to stay safe on the road. Our team will check to see why they are not working and can address a blown fuse or replace a lightbulb as needed. Simply let us know how we can help you today.
Premier Chevrolet Service in Omaha
Our dealership is the perfect place to get your car serviced. We work with Enterprise Rent-a-Car so you can be on the road even when your daily driver is in the shop. We also have WiFi, coffee and a beverage bar so you can be comfortable if you choose to wait in our dealership.
Complimentary Service Amenities:
Enterprise Car Rental
Pro Shop Parts Boutique
Free Wifi
Corvette Cafe Restaurant
Workstations
Magazines & Newspapers
Gregg Young Chevy Omaha is located at:
17750 Burt St. • Omaha, NE 68118
Search
Find Your Vehicle ×
Search By Keyword
Search By Filters
Saved
Saved Vehicles ×
SAVED VEHICLES
You don't have any saved vehicles!
Look for this link on your favorites:
Once you've saved some vehicles, you can view them here at any time.
Gregg Young Chevy Omaha
17750 Burt St. Omaha, NE
Phone: 800-951-5257
http://maps.google.com/?q=Gregg+Young+Chevrolet,17750+Burt+St.,Omaha,NE
41.2654336 -96.1926566