Pick Up and Delivery Process
Gregg Young Chevrolet of Omaha offers complimentary pick-up and delivery services for your vehicle. Don't let your busy schedule get in the way of regular vehicle service and maintenance in Omaha.
1. Schedule Service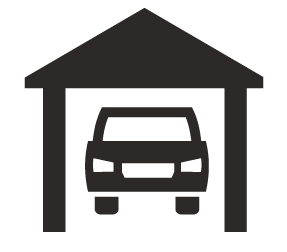 You contact us informing us your vehicle needs maintenance or repairs and schedule pick up.
2. Vehicle Pick Up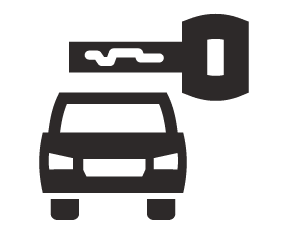 We go and pick up your vehicle and bring it back to our certified Chevrolet Service Center.
3. Service Performed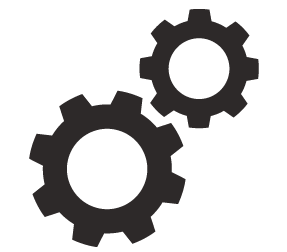 We'll complete the necessary work on your vehicle.
4. Delivery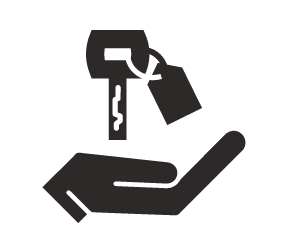 We drop your vehicle off with maintenance performed or repairs made and ready to get you back on the road.
Be sure to check out our service specials as we would be happy to pair those with our pick up and drop off options. Contact us today to schedule your next Chevrolet service!
---
*Some vehicles, services, and coverage areas may not apply.